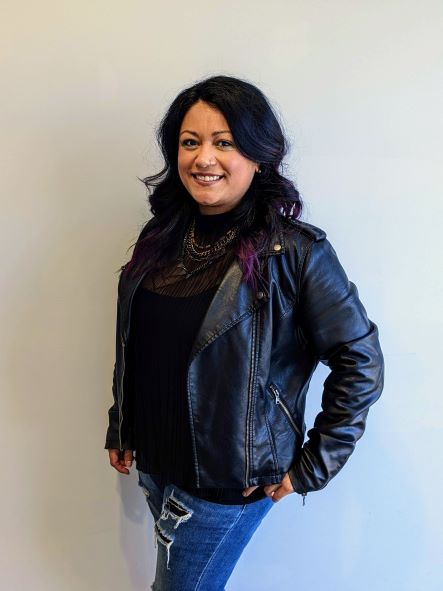 I'm Krystle and lover of all things.
When I'm not talking peoples ears off, I enjoy adventuring with family and friends, going to the beach, kayaking, reading a book when it's raining out. I also recently added taking psychology classes to my already crazy life, but I love a good challenge. I love eating pizza, chicken wings topped off with a beer. I also believe in the power of the Universe and life just always working out as it's meant to even if the ride can get a little bumpy!
Looking forward to seeing all the things Wilmington has to offer and calling it home!